Angelina Sofia Hartman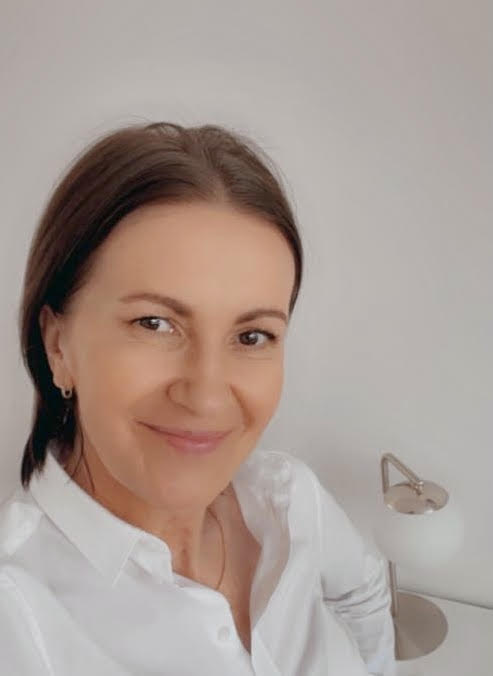 Qualifications
Hypnotherapy Practitioner Certificate
About Me
Hello, my name is Angelina Sofia Hartman clinical hypnotherapy practitioner and transpersonal coach.
In my home clinic, in The Hague, I provide quality hypnotherapy treatments in a safe, private, non-judgemental environment. I help individuals improve their emotional and mental well-being, strengthen physical health and find the spiritual connection with the deepest and highest parts of themselves.
Whether you wish to improve your mental or physical health, or you're thinking of making some changes to your life, feel free to contact me for an intake consultation (15 minutes free of charge).
My areas of special interest include:
Treatments: Pain control, cancer treatment side effects, skin conditions, weight loss, smoking cessation, stress management, phobias, rejuvenation, spiritual growth and quantum healing.
…
Consultations & Fees
Following the UK Government and Department of Health Guidelines as well as the Complementary & Natural Healthcare Council (CNHC) guidelines, all sessions are currently being conducted online.
Contact Details
Phone: +31 618 725 568
Skype:
Location: The Hague, NL
Email: angisheart33@outlook.com
Website: www.hypnoticmindspa.eu