John Graham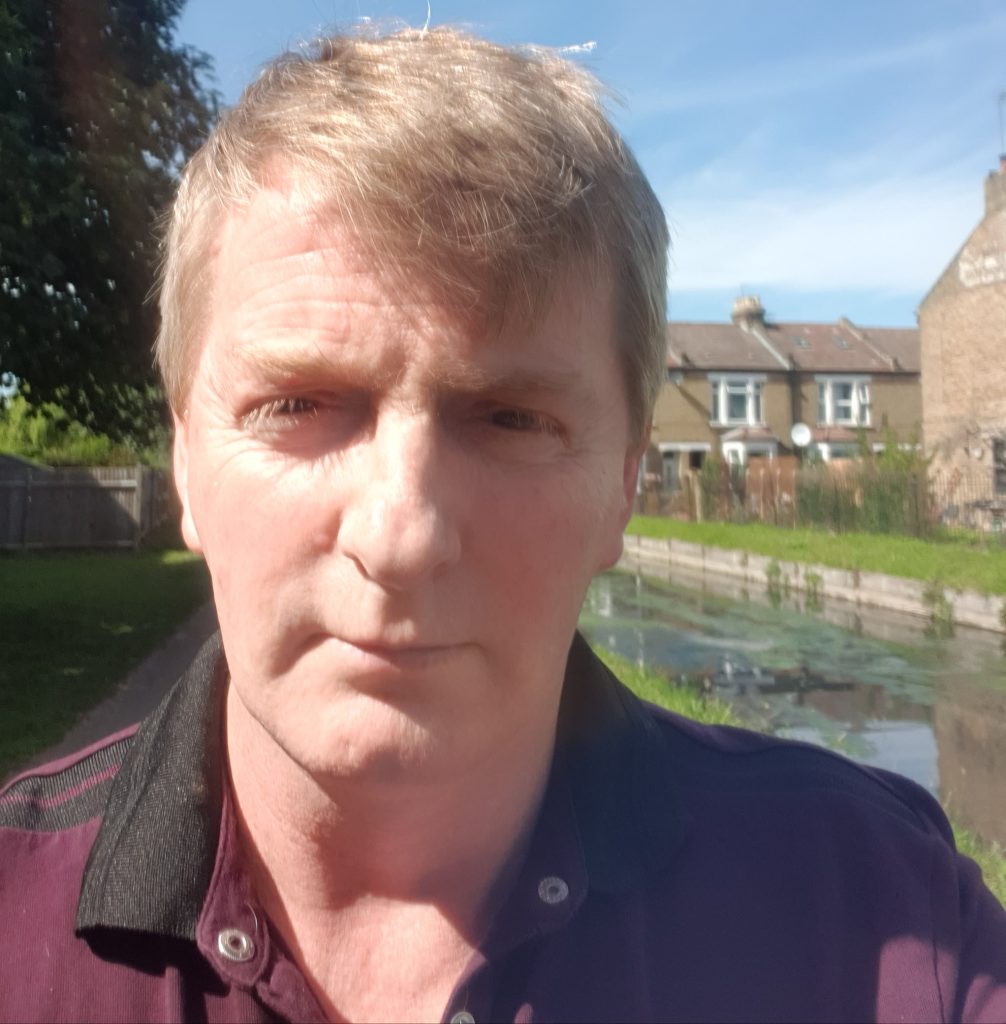 Qualifications
Counsellor and Clinical Hypnotherapist/Psychotherapist with a Practitioner Certificate (PCHyp) from the ICCHP and a Registered Hypnotherapist on the General Hypnotherapy Register (GHR) & General Hypnotherapy Standards Council (GHSC). Registered with the (BACP) British Association for Counselling and Psychotherapy.
About Me
Working with my clients to identify and draw on their own inner resources, enabling them to live a fuller life, I have a special interest in the issues of addiction, anxiety, guilt & shame, and self-esteem, helping people move quickly and effectively through their blocks to build self-esteem, overcome their issues, I work to identify healthier ways of managing anxiety, self-esteem issues, helping my clients finding the confidence they are looking for.
Consultations and Fees
Contact me for more details or book a consultation below.
Contact Details
Phone: 07912622995
Location: London, UK
Email: john@mrjohngraham.co.uk
Website: https://mrjohngraham.co.uk/
My Availability.
My Calendly: https://calendly.com/event_types/user/me