Margaret Barr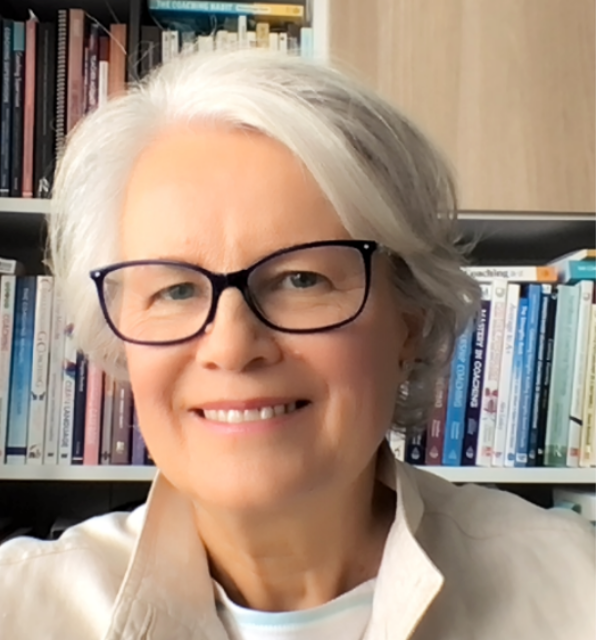 Qualifications
Practitioner Diploma in Integrative Evidence-based Clinical Hypnosis and Mind-Body Health Practice
MSc Coaching Psychology (Distinction)
Certified Thinking Partner
Scottish Qualification for Headship
Diploma in Management in Education
Postgraduate-qualified teacher of Business Education and Economics
About Me
I am fascinated by the connection between the mind and the body, and my practice combines hypnotherapy with coaching psychology, which I believe complement each other beautifully.
My extensive experience in education and leadership, combined with skills in hypnotherapy and coaching psychology, have given me the knowledge, insight and compassion to support clients to find new solutions, energy and clarity, achieving goals and developing wellbeing. We use a personalised and evidence-based approach, beginning with me listening with unconditional acceptance to clients. We also explore ways to extend the value of our sessions, for example I can teach clients self-hypnosis, to practise at any time.
My work is influenced by a range of approaches, for example: solution-focused practice, positive psychology, conversational approaches, rational emotive cognitive behavioural hypnotherapy, creation of a thinking environment, ego state therapy.
I am registered with the General Hypnotherapy Register (GHR), the Complementary & Natural Healthcare Council (CNHC), and the General Teaching Council for Scotland (GTCS). I am also a member of the Association for Coaching (AC). I adhere to the codes of ethics of all these organisations.
Examples of challenges where I can help – Stress and anxiety, lack of confidence, phobias, PTSD, performance (eg interviews, giving presentations), decision-making, issues with professional relationships, dealing with loss, lack of productivity. Also, perhaps there is not really anything wrong, but you want to FLOURISH!
Consultations and Fees
Contact me for more details or book a consultation below.One-to-one consultations with clients are generally held online. Workshops for small groups can be held in person or online. If you would like to explore working with me, please email me for details, or to arrange an initial complimentary phone conversation.Contact me for more details or book a consultation below.