Roger Mortimer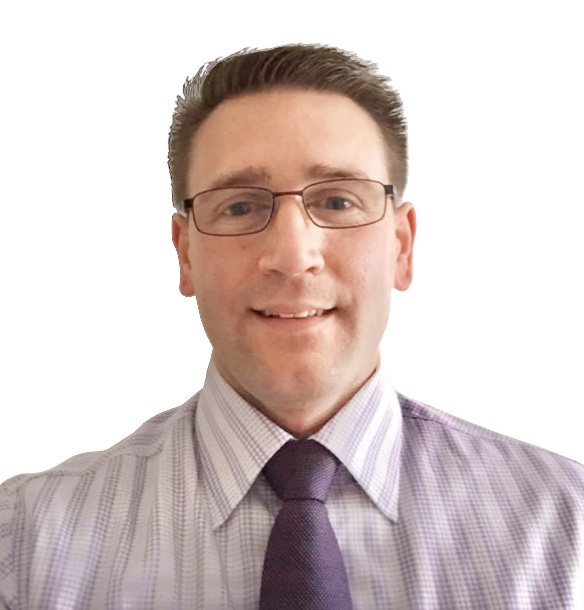 Qualifications
PDHyp – Practitioner Diploma in Integrative Evidence-Based Clinical Hypnosis and Hypnotherapy
PCHyp – Practitioner Certificate in Integrative Evidence-Based Clinical Hypnosis and Hypnotherapy 
GQHP – General Qualification in Hypnotherapy Practice 
GHR Reg. – Registered Hypnotherapist on the General Hypnotherapy Register
CNHC – Verified Hypnotherapy Practitioner recognised by the Complimentary and Natural Healthcare Council
Enhanced DBS via the Care Quality Commission
About Me
I am a fully qualified Clinical Hypnosis & Hypnotherapy Practitioner, Accredited by the General Hypnotherapy Standards Council (GHSC), Registered on the General Hypnotherapy Register (GHR) and a verified member of the Complementary and Natural Healthcare Council (CNHC). I also have an Enhanced DBS Cert.
Hypnotherapists come from all walks of life and my career has been brought about by an interest in how people behave and thrive in a variety of complex situations. Over more than three decades I have developed a broad range of skills and attributes from serving in the Armed Forces, running an award winning business and working for small private companies and major global organizations.
Due to this unique combination of training, qualifications, life experiences and the value that I place on your wellbeing, I believe I am the right person to help you.
Life doesn't always work out as we plan; however, there is always something to look forward to – even in what may seem the most difficult of situations. I help people find the resources and build on them to bring about positive and lasting change.
My approach is to listen to you to understand what you are going through and to work with you. Agreeing a plan of action together is an important part of how I like to work as it shows that we both have an understanding of the steps we will take to overcome the issue and make that necessary change.
Anxiety/stress
Stopping smoking
Weight control
Eating disorders
Confidence/self-esteem
Fears/phobias
Insomnia/sleeping problems
Anger management
IBS
Panic attacks
PTSD
Performance enhancement
…and more…
From the very beginning I will guide and support the great decision you have made to improve your life and I am committed to helping you achieve your goal.
My areas of special interest include:
Smoking Cessation – You can become a non smoker for less than a '15-a-day' smoker spends on cigarettes in one month!
This can be achieved in one extended session.  This session lasts 1 .5 to 2 hours.  We will discuss the habit and then get to work on you becoming a non-smoker.

Simply pick a date and book a 'Smoking Cessation' appointment today. Alternatively, call me to find out how I can help you on 01305 269001 or 07778 371814 or email support@advantagehypnotherapy.com
Your future self will thank you for it…..
*I also specialise in Anxiety and stress as well as Confidence and self-esteem
.
Consultations & Fees
FREE Initial Consultation (Telephone) – (15 to 30 mins)
Smoking Cessation Extended Session – £225  (1.5 to 2 hrs) 
Initial Hypnotherapy Session – £110  (Approx 1.5 hrs)
Ongoing Sessions – £80 (50 mins to 1 hr)
Contact Details
Phone: +44 (0)1305 269001 / 07778 371814
Skype:
Location:
Email: support@advantagehypnotherapy.com
Website: www.advantagehypnotherapy.com