Hypnotherapist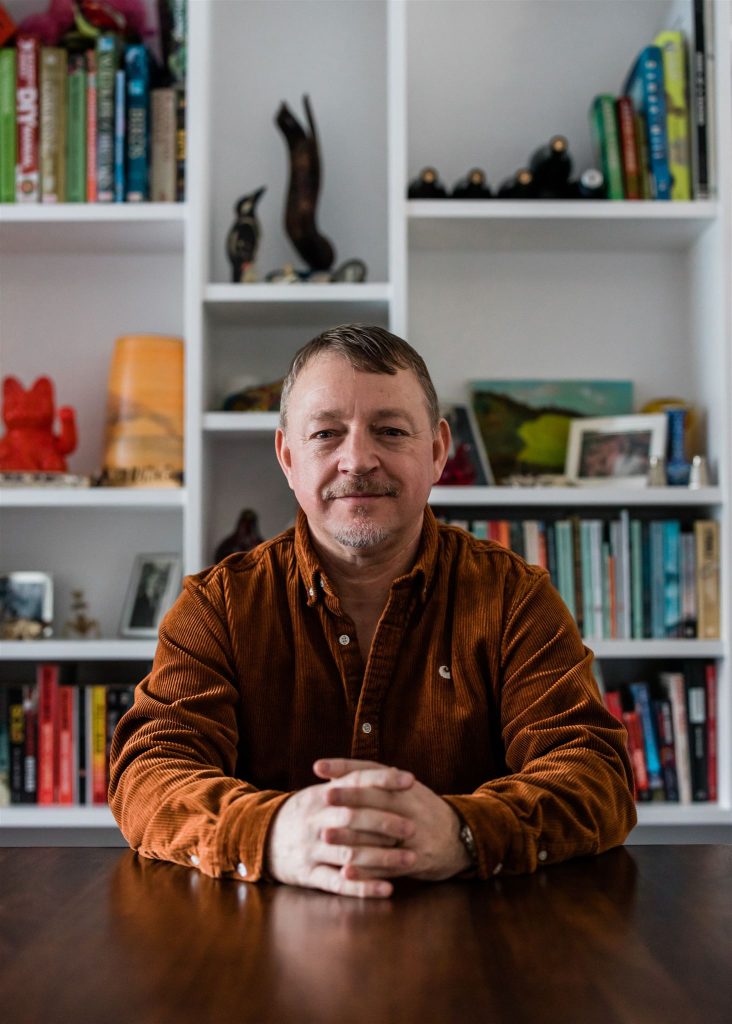 Qualifications
Spencer Baldwin has a Practitioner Diploma in Clinical Hypnosis and Hypnotherapy (PDHyp) from the ICCHP and is Registered Hypnotherapist on the General Hypnotherapy Register (GHR) & General Hypnotherapy Standards Council (GHSC). He is trained in EMDR and REBT as well as many other therapies and approaches.
About Me
The last 8 years have been devoted to my south London hypnotherapy practice. Typically I treat people with anxiety, stress, performances issues, weight control, trauma, insomnia, addictions and phobias. I also lecture at ICCHP on the main hypnotherapist course as well as various workshops and short courses. I am fully trained in EMDR, REBT and many other psychotherapy techniques. I work with people of all ages and in particular I have extensive experience treating issues faced by men.
Consultations & Fees
Please contact me for more details or book a consultation below.
Contact Details
Phone: +44 7768 392635
Location: Spencer Baldwin has a clinic based in Greenwich (SE10 8QL)
Email: spencer@spencerbaldwin.com
Website: http://www.spencerbaldwin.com