Tod Cury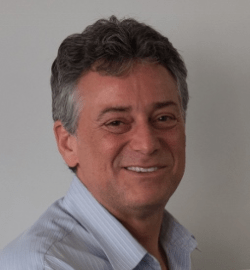 Qualifications
Practitioner Diploma in Clinical Hypnosis, Practitioner Diploma in Cognitive Behaviour Hypnotherapy, Post Graduate Certificate in Learning and Teaching, University of West London, Distinction, 2010 Certificate of Personal and Professional Development in Learning and Teaching, University of West London, Distinction, 2010 LCCH London, Post Graduate Diploma, 2003 University College, London, ABPI Examination, 1987 University of Maryland, University College, College Park, Maryland, USA, BSc Business and Management, 1981 – 1985, 3.5 GPA Fellow Member of the Higher Education Academy (HEA), Senior Member of the Royal Society of Medicine, Complementary & Natural Healthcare Council, General Hypnotherapy Register and Research Council for Complementary Medicine.
About Me
As a clinical hypnotherapist, I help clients find solutions to overcome their issues and life challenges, so that they can achieve their goals and preferred outcomes, ultimately improving their life and lifestyle. Through a range of integrative psychotherapeutic processes and techniques, clients are able to overcome any emotional, behavioural or cognitive issues, which might be preventing them from experiencing positive psychological health and well being. In addition, many health related conditions can be effectively treated using hypnotherapeutic processes to better able clients to manage and cope with their conditions. So whether it is emotional issues such as: anxiety, depression, guilt, anger, shame, jealousy, panic, performance, etc., or health related conditions like: chronic pain, IBS, etc., then you are in safe hands and may find that you may only need one to three sessions of treatment for many conditions.
Tod is available via referrals from other health care practitioners.
Consultations & Fees
Please contact me for details
You can book a free initial 15 minute chat below.
Contact Details
Phone: (+44) 020 7467 8515
Location: 10 Harley Street, W1G 9PF, London, UK
Email: tod@detoxyourmind.co.uk
Website: detoxyourmind.co.uk